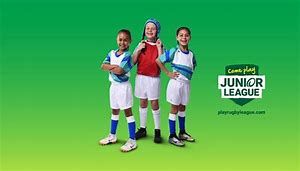 Lower Mountains JRLC is pleased to announce that
player & volunteer registrations are now OPEN.
Please go to the PLAYNRL website to register
This season, LMJRLC is committed to have all
payments and registrations completed ONLINE
It is important to note the following:
Player registration's open 14/1/19.

ALL registrations and payments are to be completed online including new player registrations. At the time of registration the NSW Government Active Kids Voucher can be used.

If you experience problems with the activation of the Active Kids Voucher families are asked to pay the registration costs in full and claim the rebate at a later date.

If for some reason you experience difficulties registering and paying online you will need to contact the club via email - lmjrl@bigpond.com.au to make an appointment to come to the Clubhouse and finalise the registration. If at the time of registration the Active Kids Voucher is unable to be activated you will be required to pay registration fees in full and the Active Kids Voucher can be claimed at a later date – no exceptions.